Ludwig Wittgensteins Tractatus logico-philosophicus werd 100 jaar geleden gepubliceerd. Ik probeer de komende maand mijn lezing in woorden te vatten.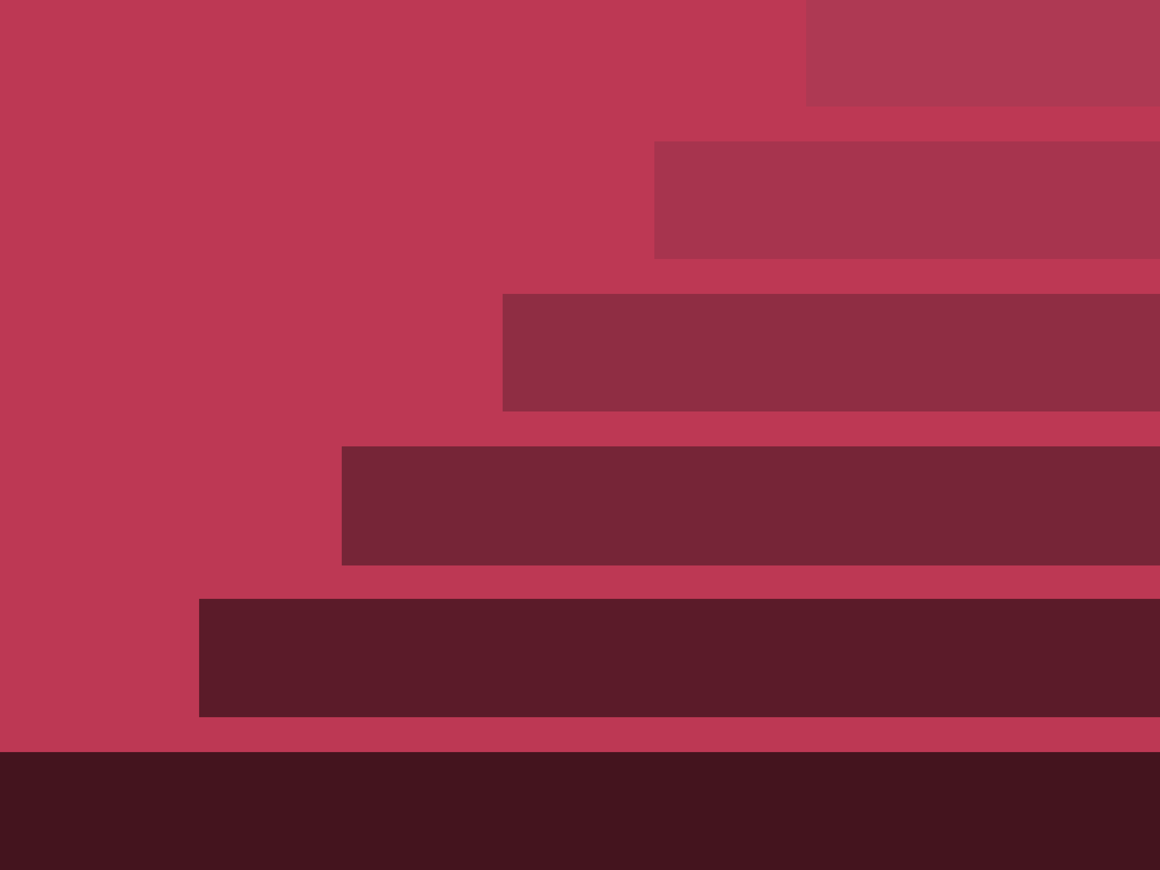 Überrascht und bestürzt
1 November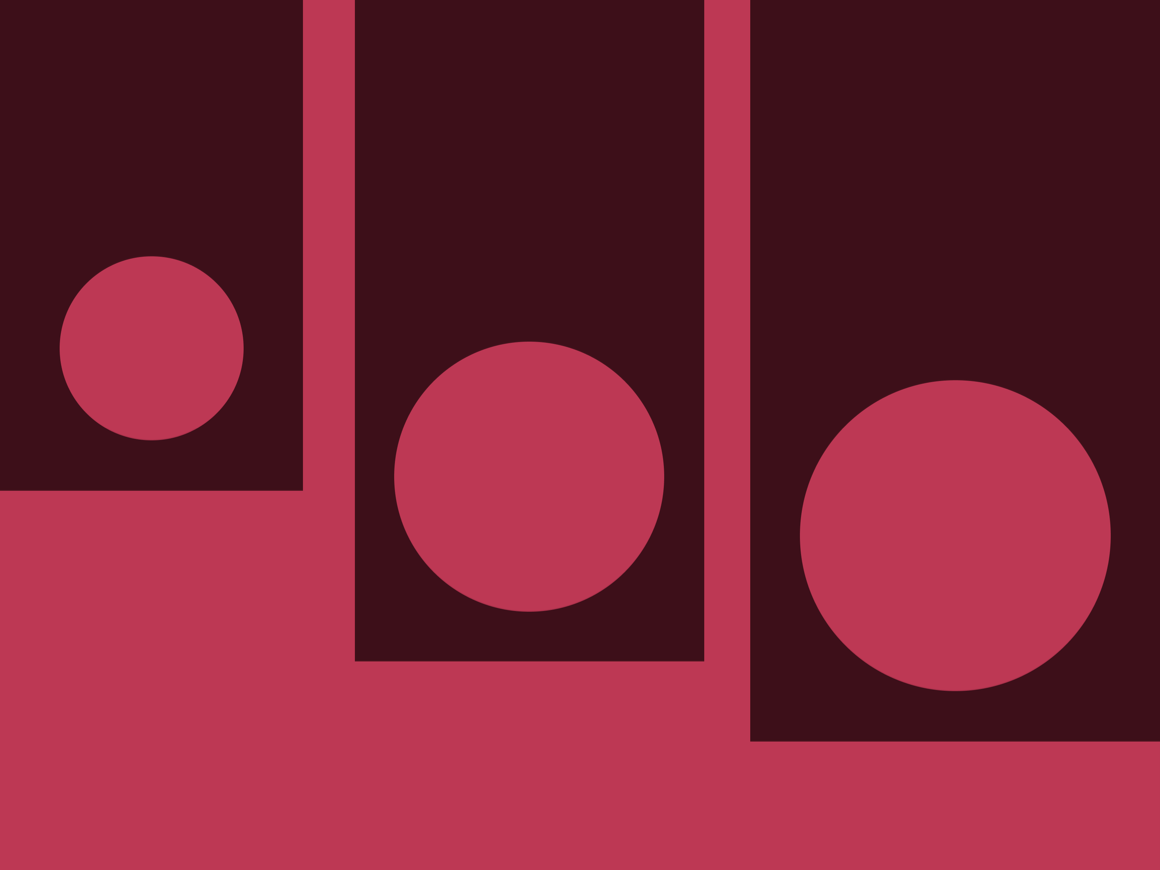 Rhinoceros in the room
3 November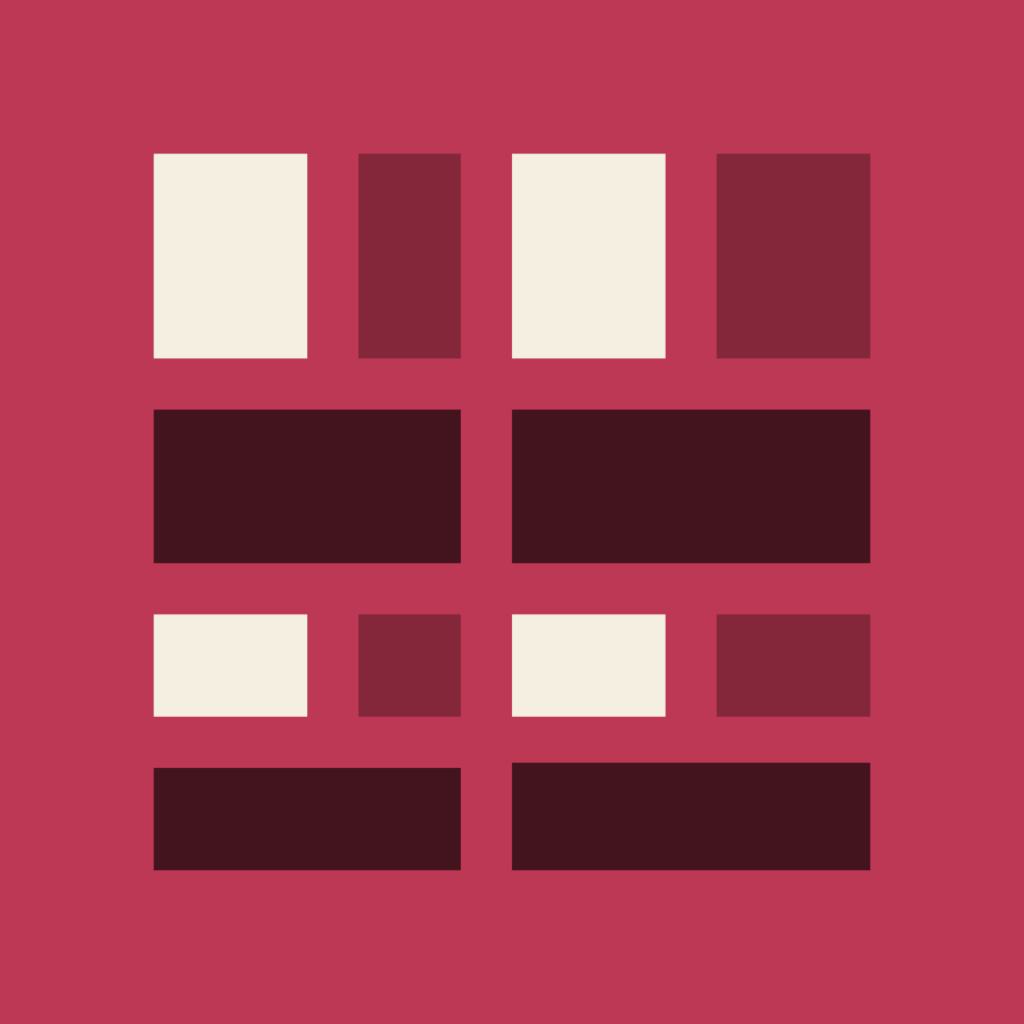 Beeld en vorm
5 November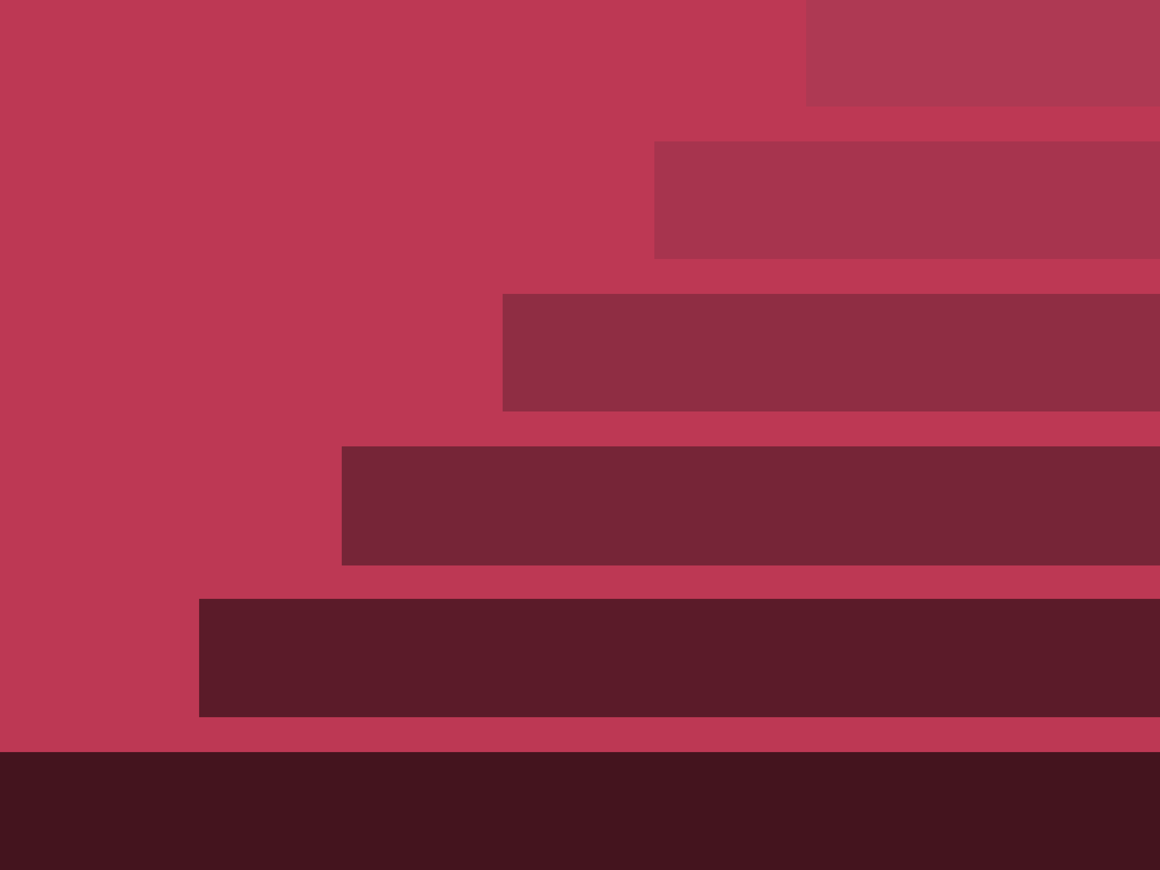 De zin toont haar zin
7 November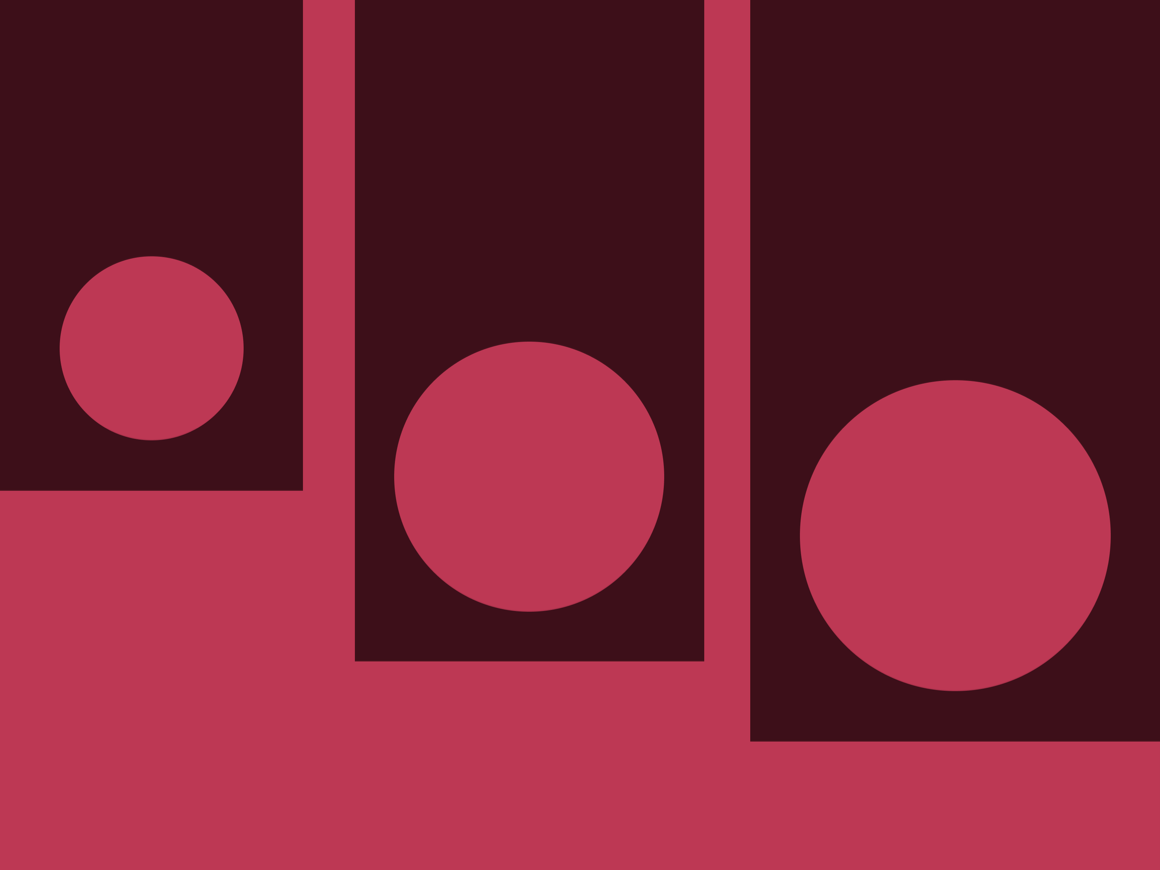 Variabelen en formele begrippen
9 November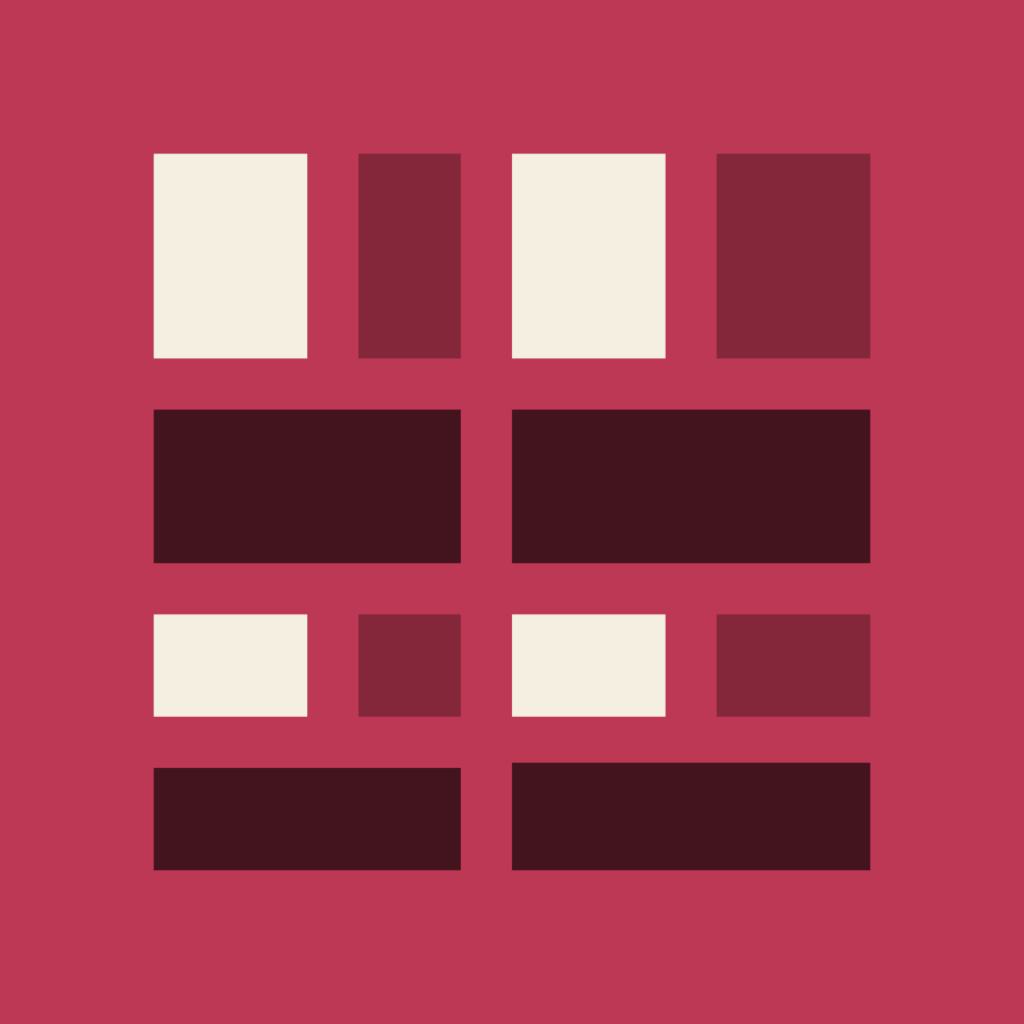 Nur was wir selbst konstruieren, können wir voraussehen
11 November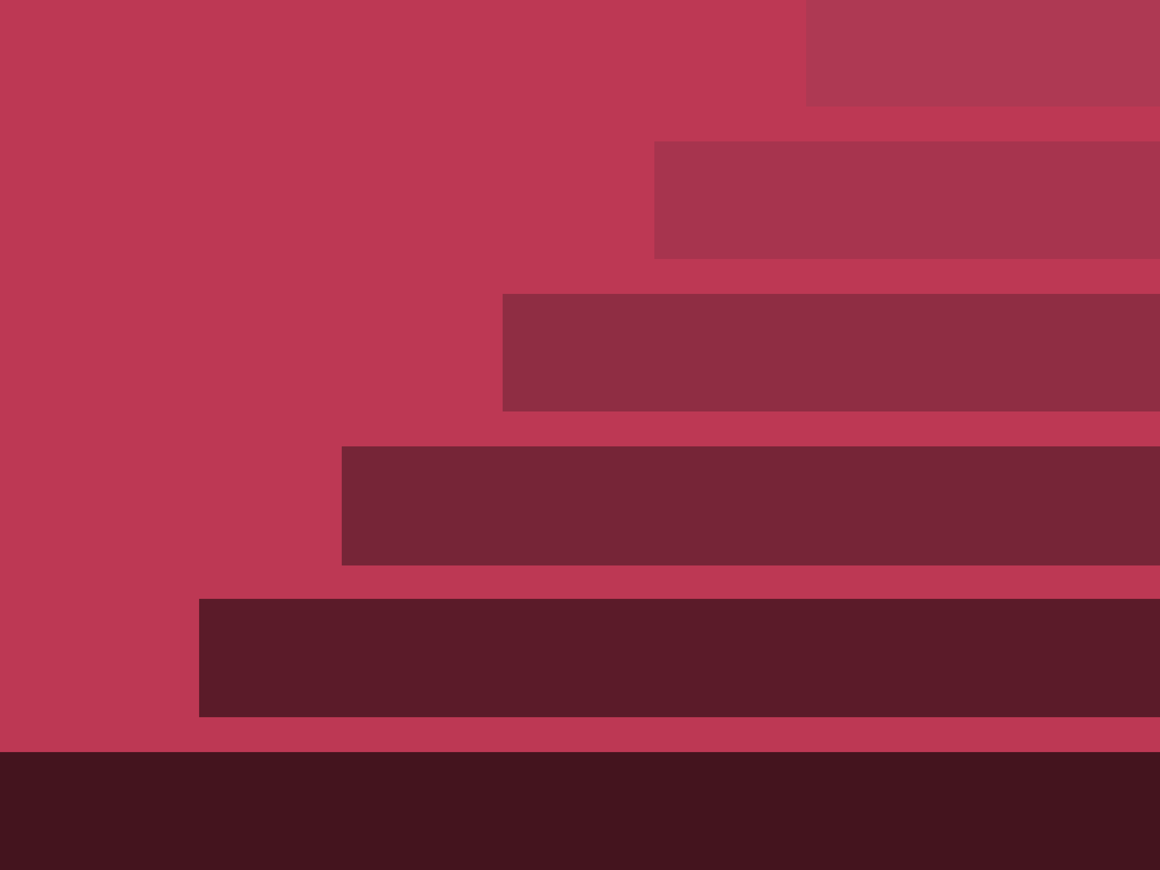 De zin als waarheidsfunctie
13 November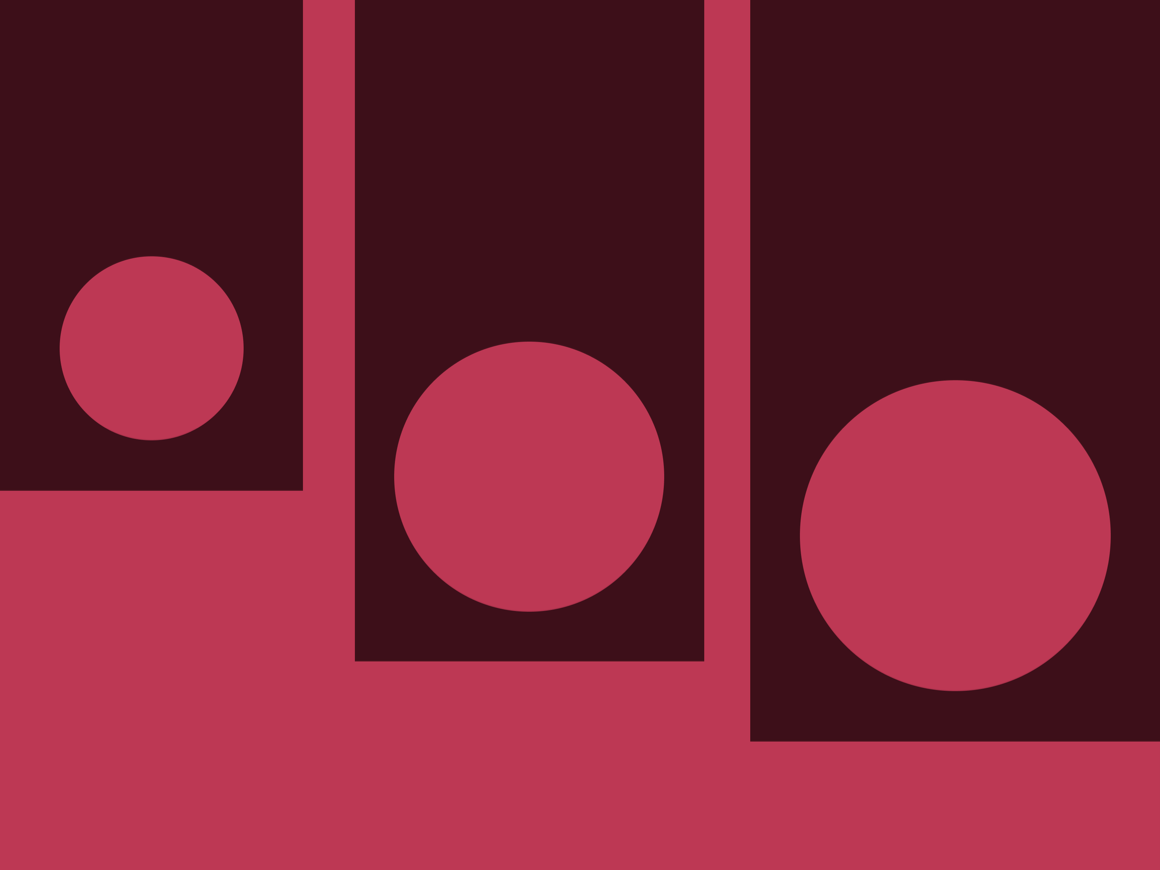 Weten en gewetene
15 November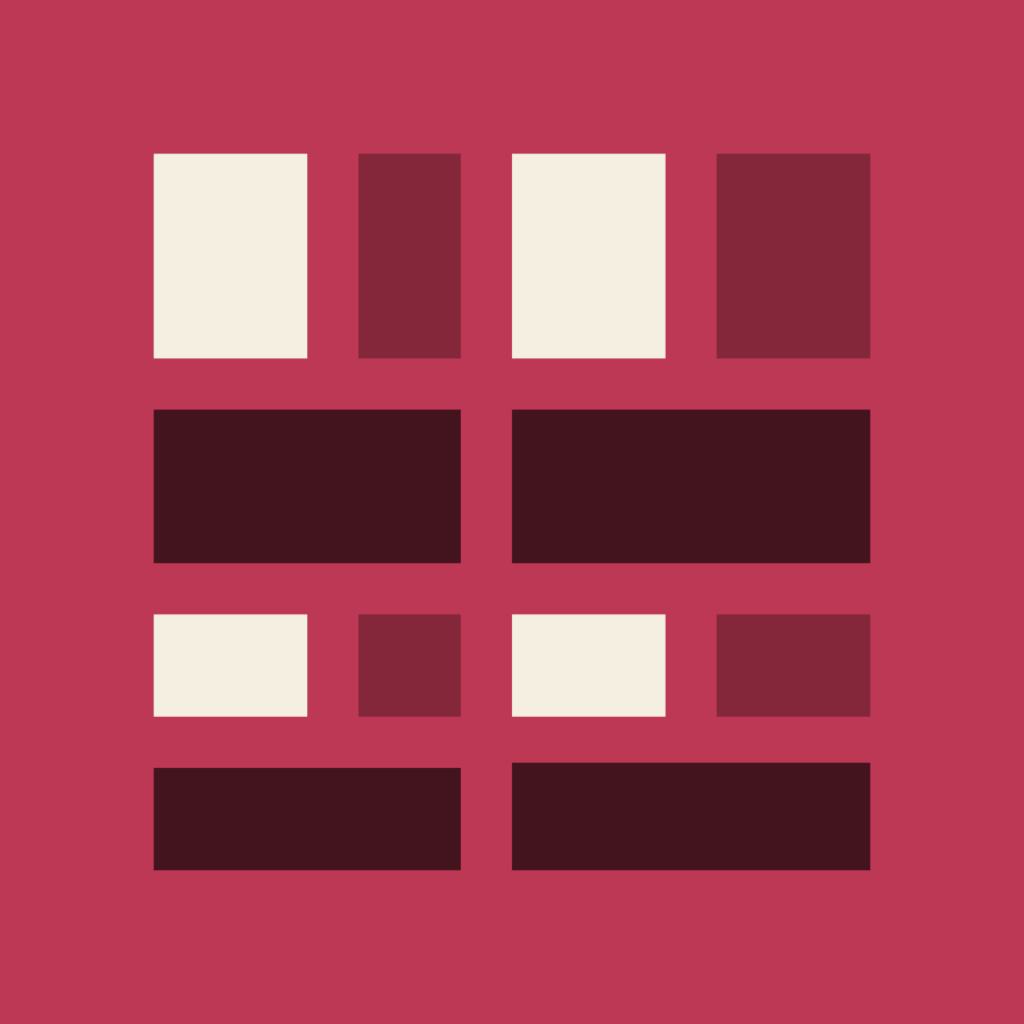 De algemene vorm van de zin
17 November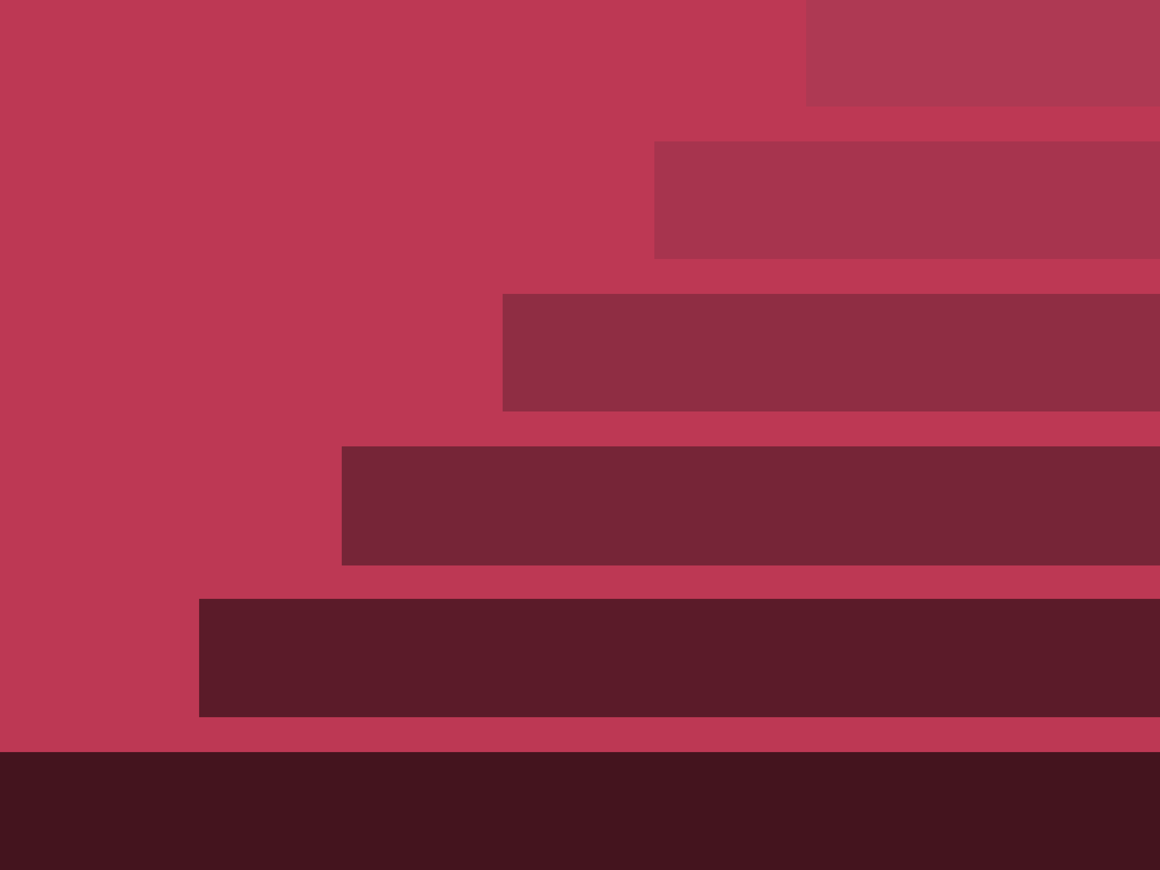 Wis- en natuurkunde
19 November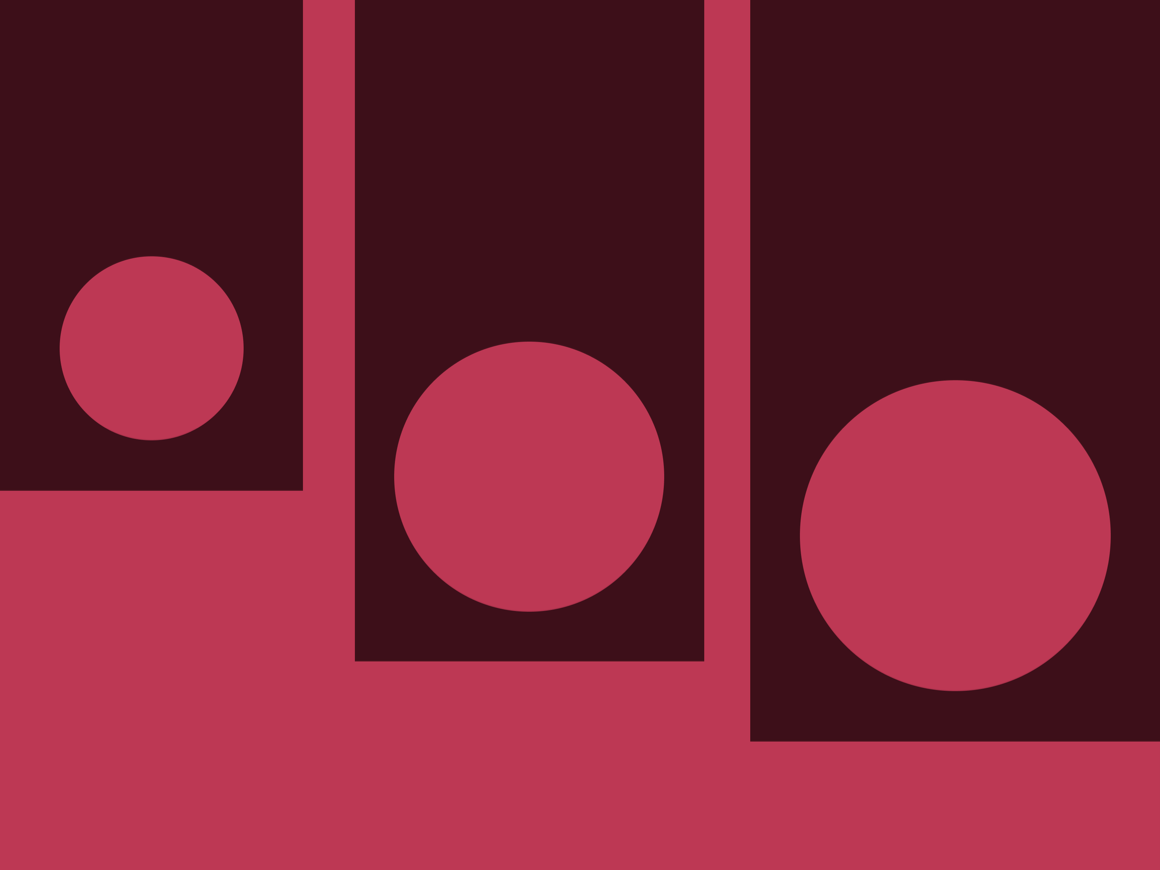 Solipsisme
21 November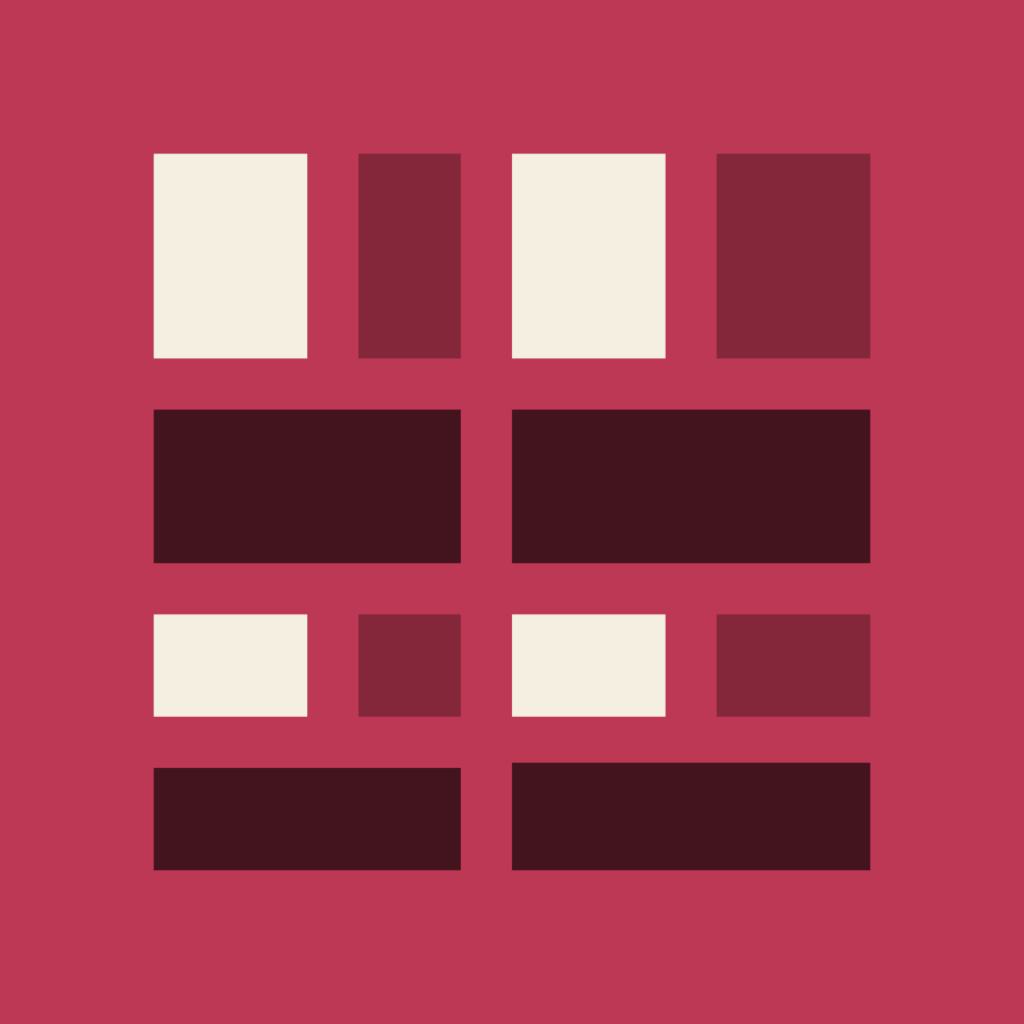 Ethics voor de Heretics
23 November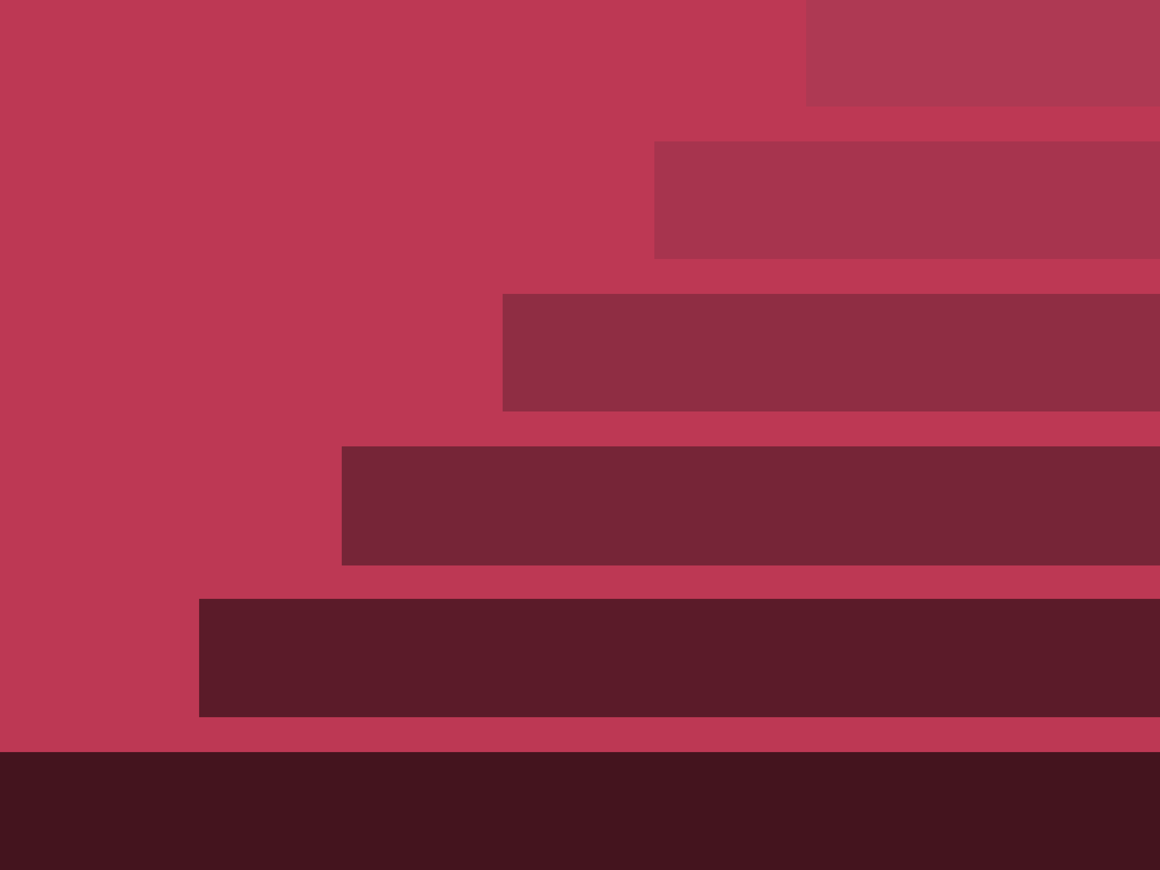 Vorwort
25 November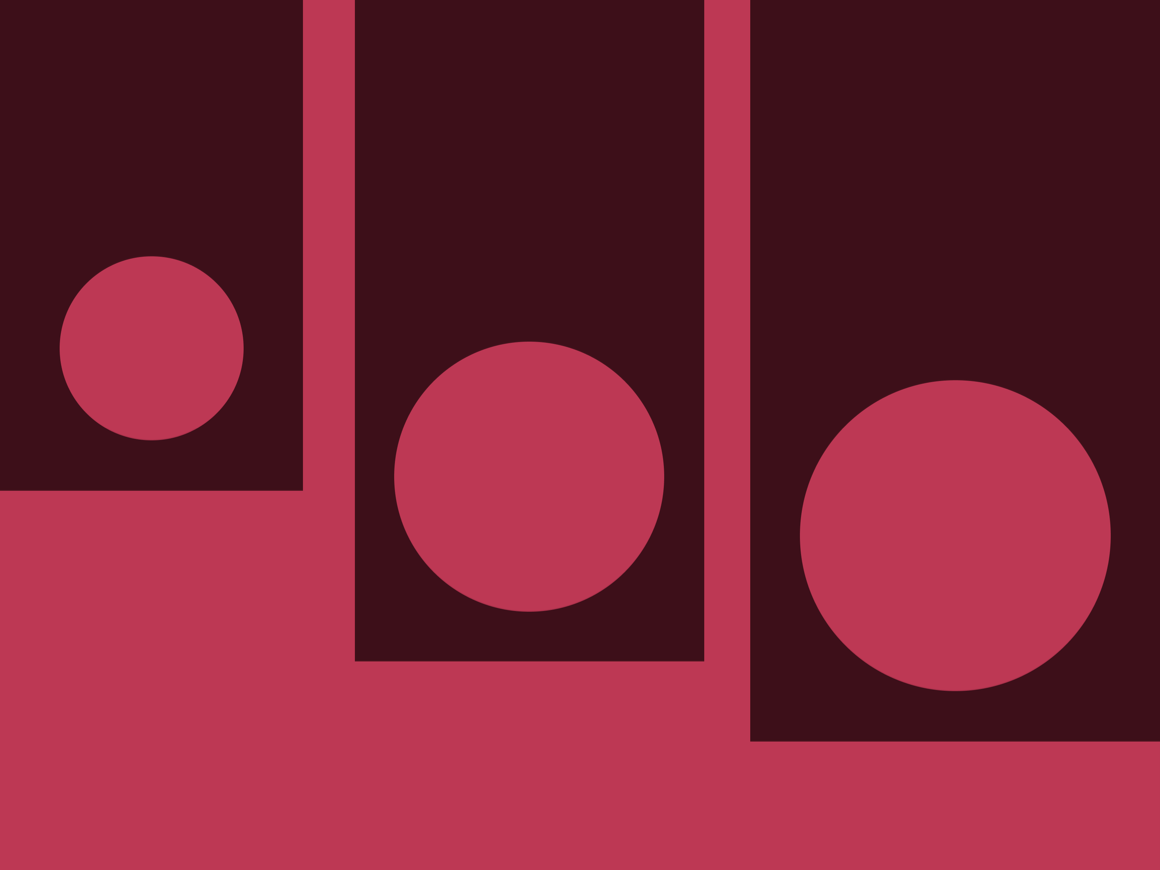 Notes on Logic
27 November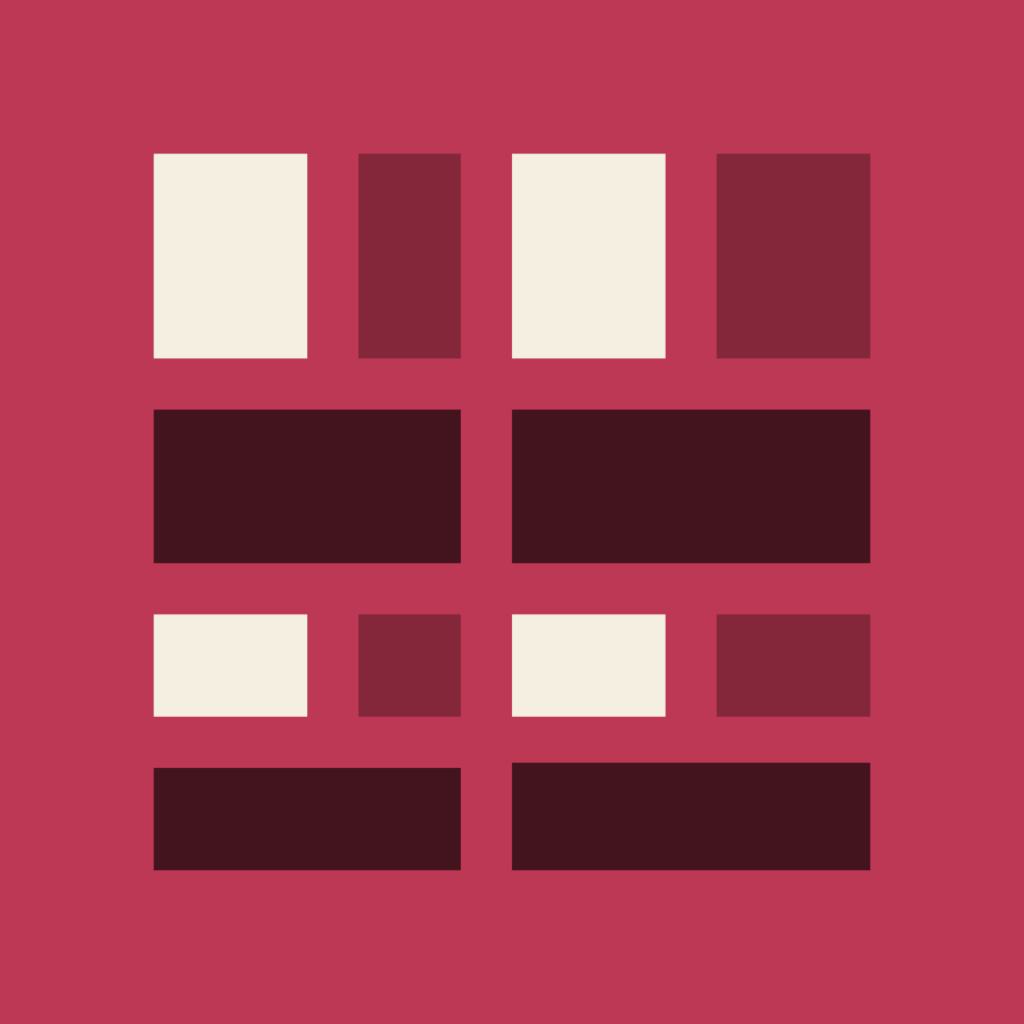 David H. Pinsent
29 November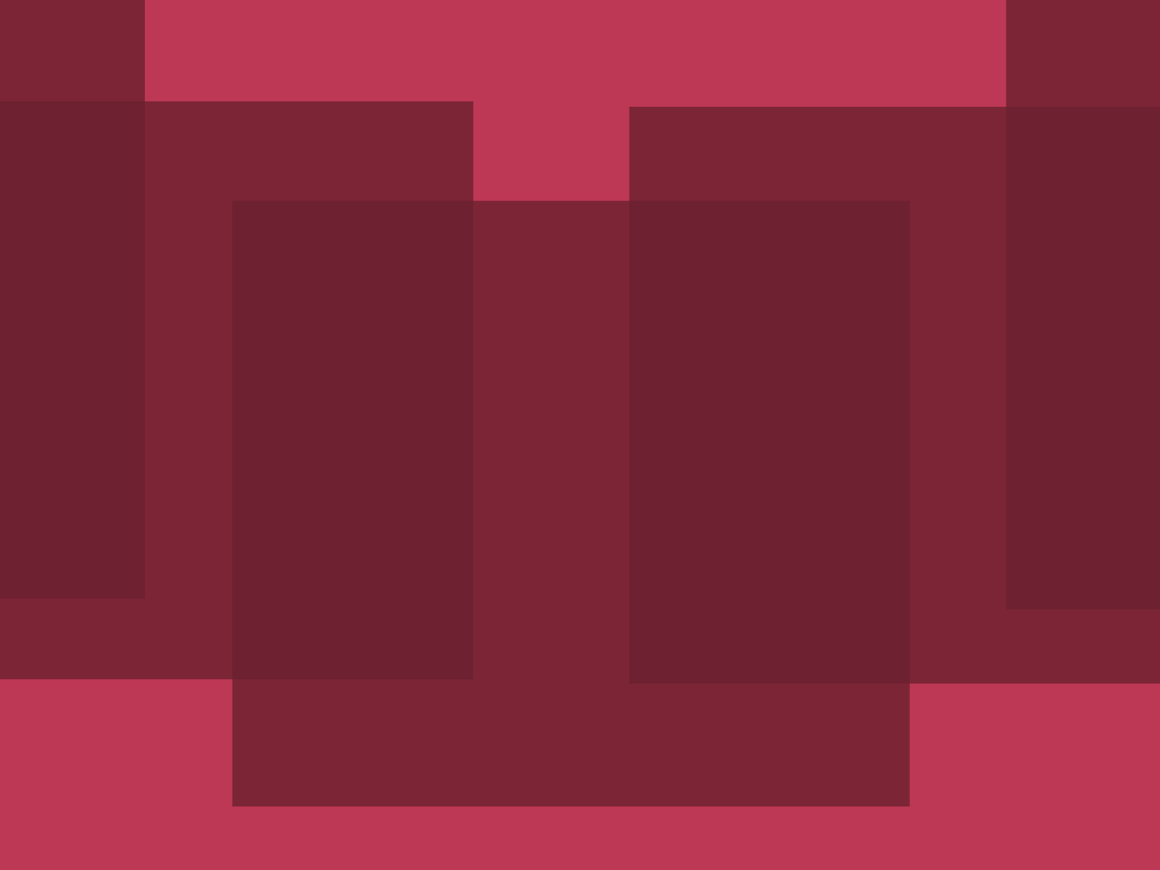 Now I'm afraid you haven't really got hold of my main contention
2 November

Wat is het verschil tussen feit en stand van zaken?
4 November
De gedachte is een feit
6 November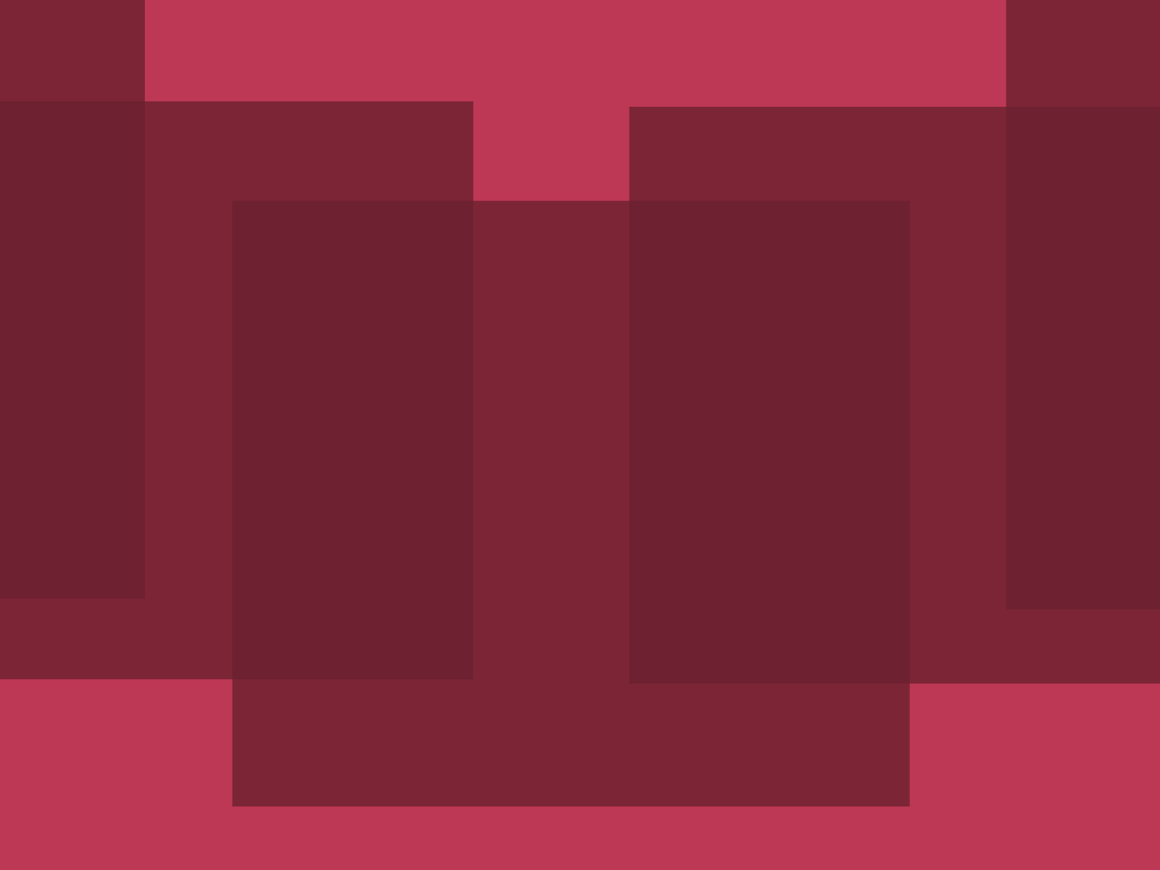 Symbolen en tekens
8 November

Vorm en inhoud van de zin
10 November
De waarheid verhelderd
12 November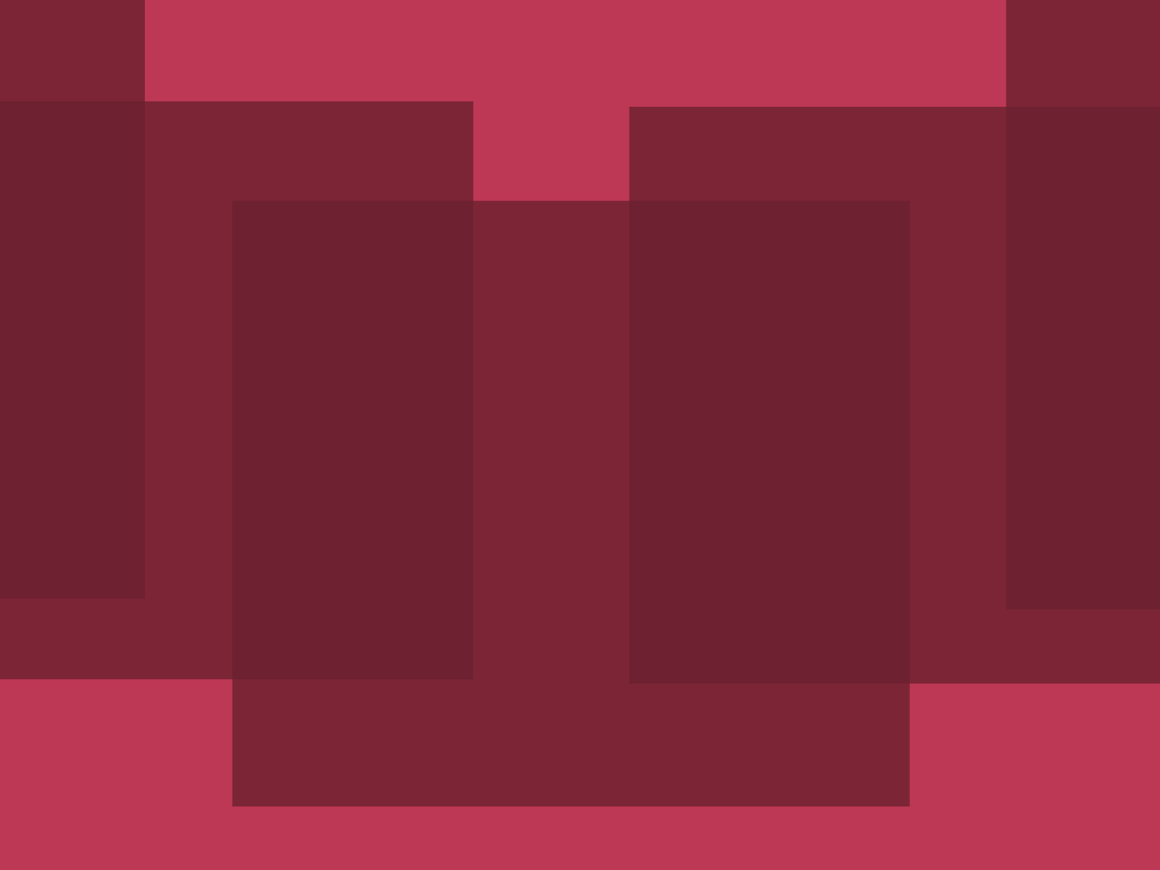 Tautologie en contradictie
14 November

Waarschijnlijkheid
16 November
Logica
18 November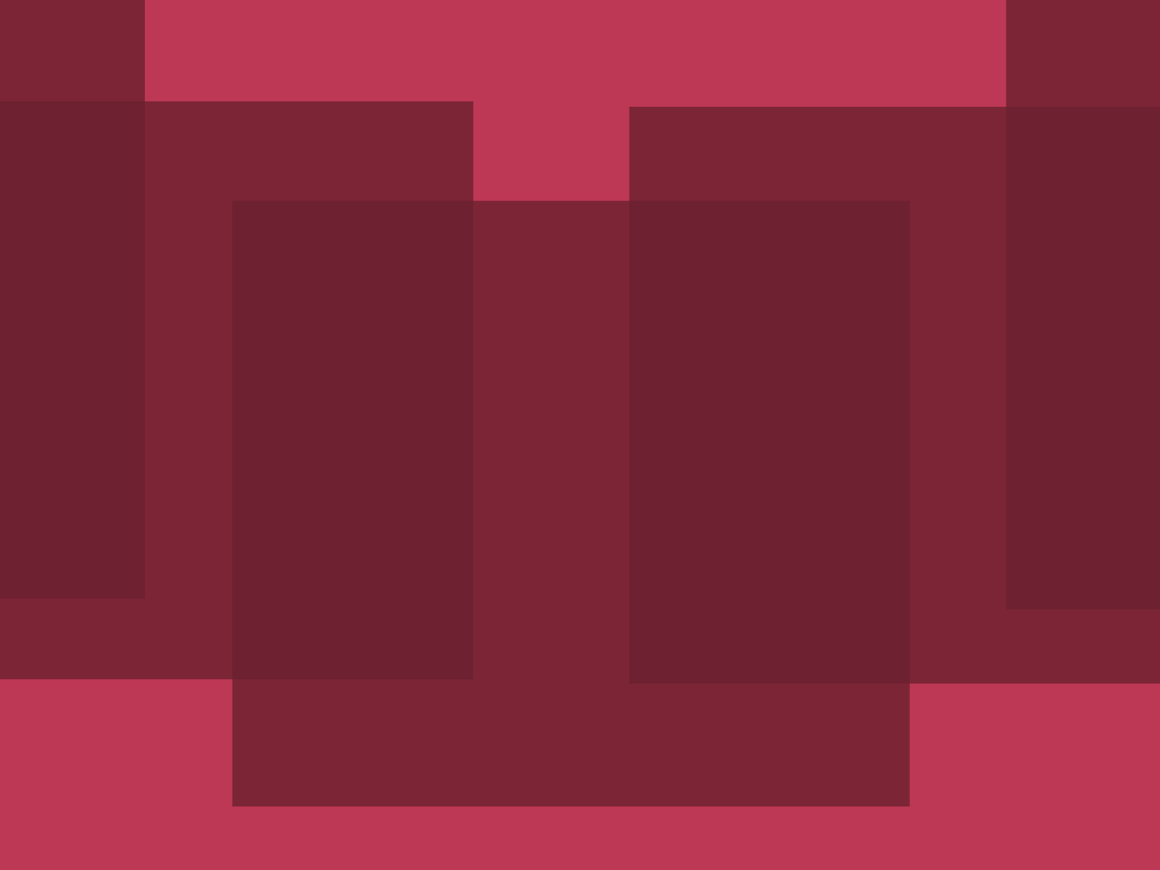 Alle Philosophie ist "Sprachkritik"
20 November

zum Wesen der Welt
22 November
Die Lösung des Rätsels des Lebens
24 November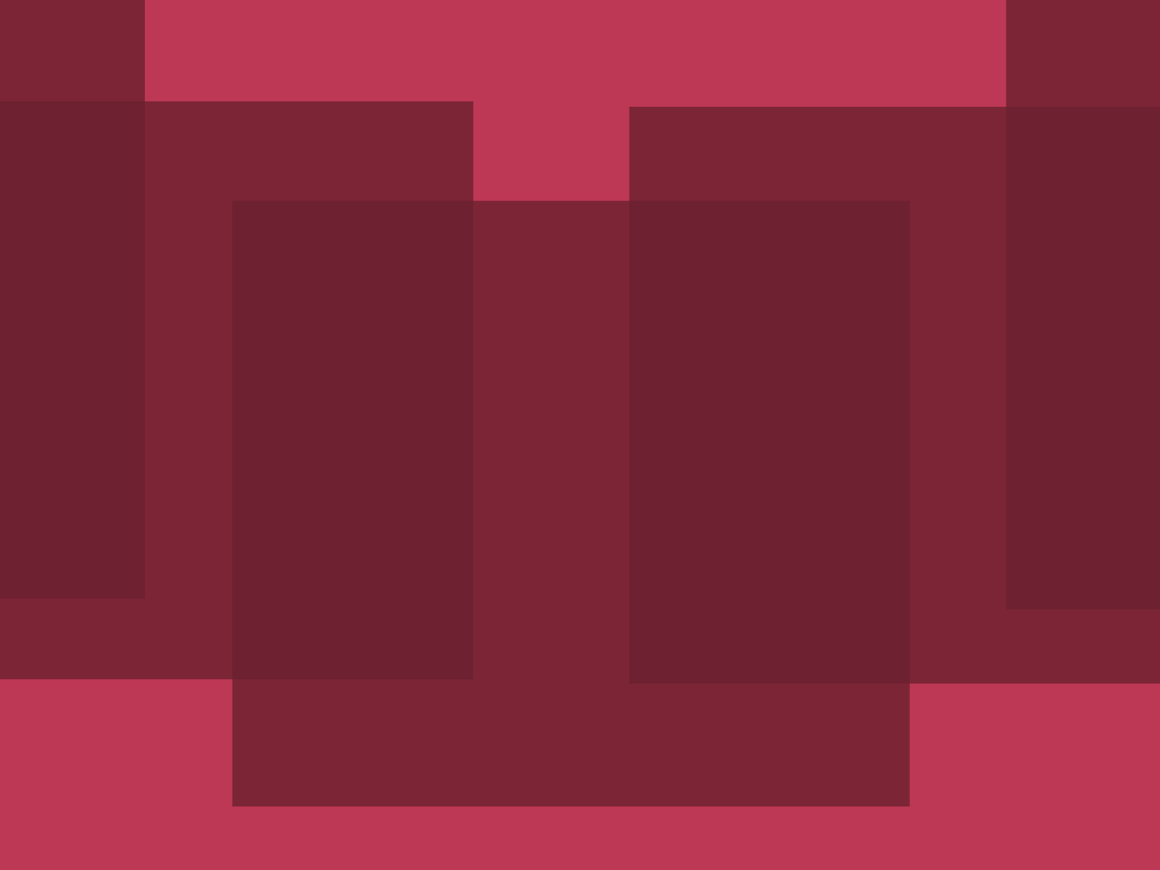 Introduction
26 November

Motto
28 November
Titel
30 November

"The main point is the theory of what can be expressed (gesagt) by prop[osition]s – i.e. by language – (and, which comes to the same, what can be thought) and what can not be expressed by prop[osition]s, but only shown (gezeigt); which, I believe, is the cardinal problem of philosophy".
Ludwig Wittgenstein aan Bertrand Russell, 19 augustus 1919
Ludwig Wittgenstein
26 april 1889 – 29 april 1951